Daily Campus Visits
The University offers a variety of campus visits on an almost daily basis, designed for prospective students and families to get to know the institution – our people, our places, and the incredible Oiler experience. Join us!
In-Person Options
All in-person visits include an informative admissions presentation, a tour of campus, and offer an option to meet with faculty or advisors for an academic meeting.
Virtual Info Sessions
Wednesdays, 4 p.m. ET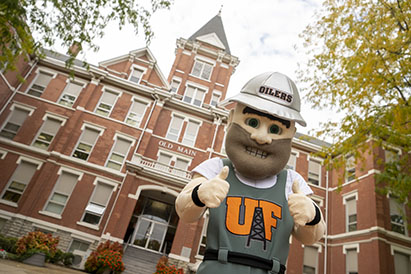 On-Campus Visits
M, T, TH, F ⮕ 10 a.m. ET & 2 p.m. ET
NURSING
Tuesday ⮕ 10 a.m. & 2 p.m. ET 
Friday  ⮕ 10 a.m. ET
ANIMAL SCIENCE, PRE-VET, OR EQUESTRIAN
Schedule one of the major-specific visit options.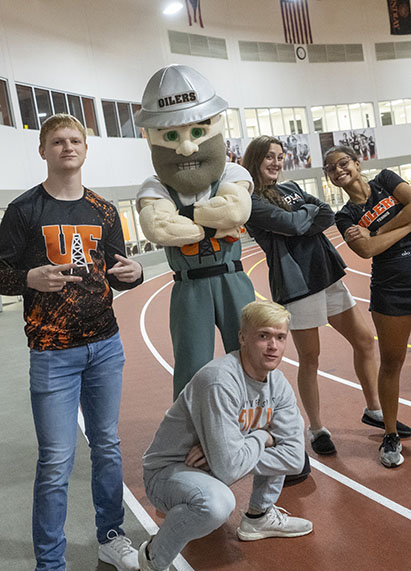 Equestrian Interest On-Campus Visits
M, T, TH, F ⮕ 10 a.m. ET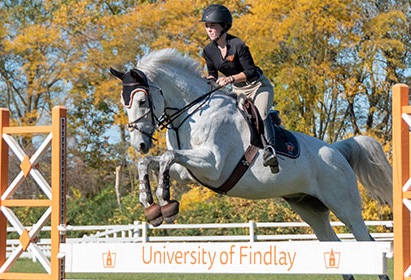 Animal Science/Pre-Vet Interest On-Campus Visits
M, TH ⮕ 10 a.m. ET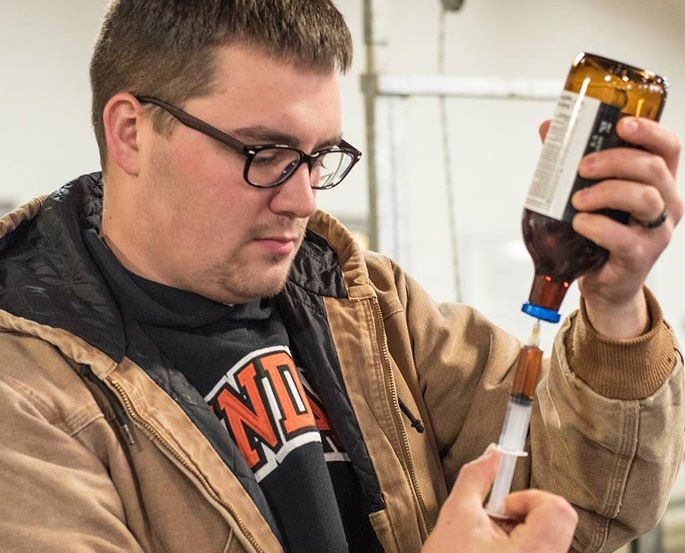 Saturday On-Campus Visits
Various Saturdays throughout the year
Visits scheduled on Saturdays have limited faculty/academic appointment options. No Animal Science/Pre-Vet/Equestrian faculty appointments are available, nor are farm tours.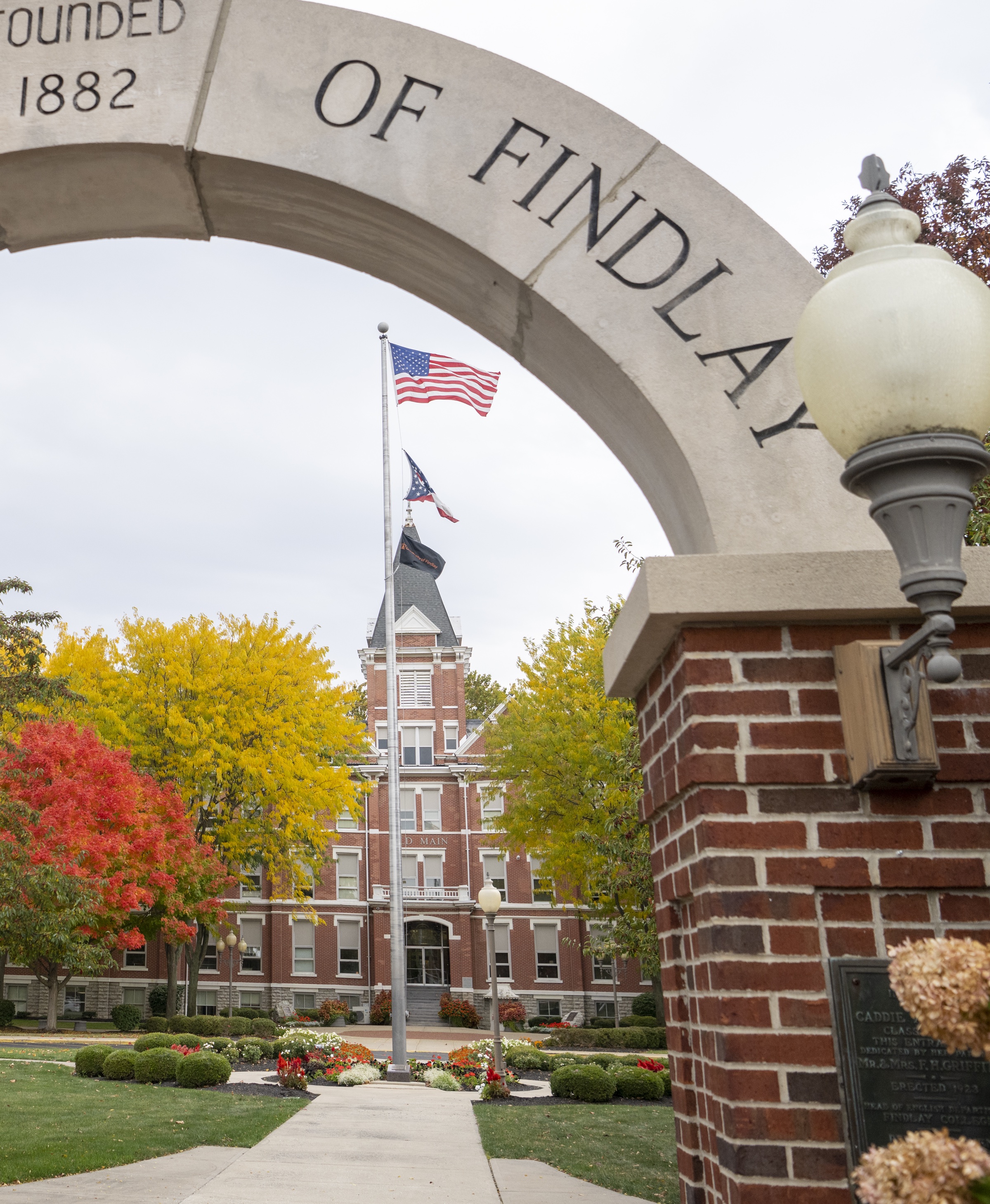 Ready to schedule?
Select dates from the calendar to choose the date, time, and option that work best for you.
Questions?
Please contact the Office of Admissions at 419-434-4540 or admissions@findlay.edu. We're ready to assist.