Group Visits
Experience campus through one of the University's group visit days and meet other prospective students and families who share your specific interests, from specific majors and graduate programs to admitted student days, you'll meet Oilers just like you.
Animal Science/Equestrian/
Pre-Vet Discovery Days
March 15 | April 17 
Interested in Animal Science, Equestrian or Pre-Veterinary programs? Discovery Days open the door to these signature programs at University of Findlay. Tour our beautiful campus, including our exceptional Animal Science, Pre-Vet, and Equestrian facilities. Meet with faculty, talk with current UF students, and get to know staff as you experience all that Oiler Nation has to offer.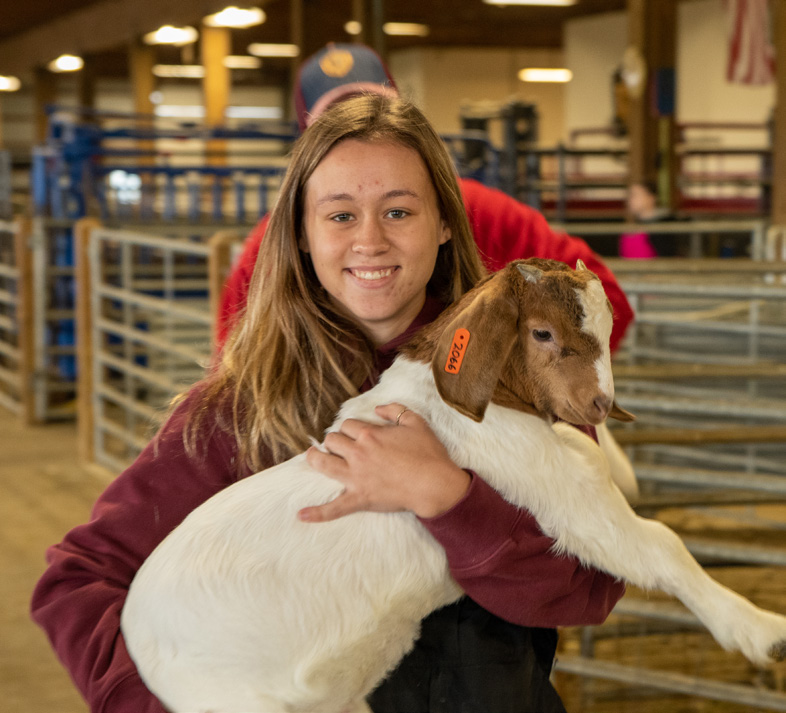 February 19
Current high school students and transfer students – this is the campus preview event for you. Meet our Admissions team, your future faculty, and get important details on financial aid, scholarships, and the entire admissions process. You'll get to tour Findlay's beautiful campus and meet other future Oilers like you! (Intended for all majors except Animal Science, Pre-Vet and Equestrian.)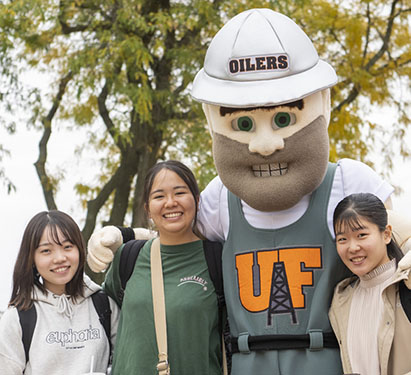 Questions?
Please contact the Office of Admissions at 419-434-4540 or admissions@findlay.edu. We're ready to assist.